Workshop teaches skills to effectively advocate for behavioral health and suicide prevention
Workshop teaches skills to effectively advocate for behavioral health and suicide prevention
Published 02/02/2015
Nearly 50 champions for change converged last month at Forefront's first Advocacy Workshop Day to gain skills, share information and join forces to learn how to influence legislation and the media conversation in Washington state. The Jan. 24 workshop focused on behavioral health and suicide prevention.  Many different groups and organizations were represented. The event underscored the importance of speaking with a "united voice and mission," said Forefront Faculty Director Jennifer Stuber.
The training came early in the 2015 legislative session, giving participants time and tools to contact their legislators and work effectively at each stage of a bill's progress. Many organizations mobilize their members to meet one-on-one with their legislators.  Forefront volunteers and their grassroots allies will visit their lawmakers on Feb. 10 at the second annual Suicide Prevention Education Day in Olympia, which is organized by Forefront's volunteer advisory board.
Grassroots success

Stuber listed specific steps for grassroots success:
• working with an organization engaged in policy,
• building long-term relationships with legislators (they have much more time back in their districts between sessions),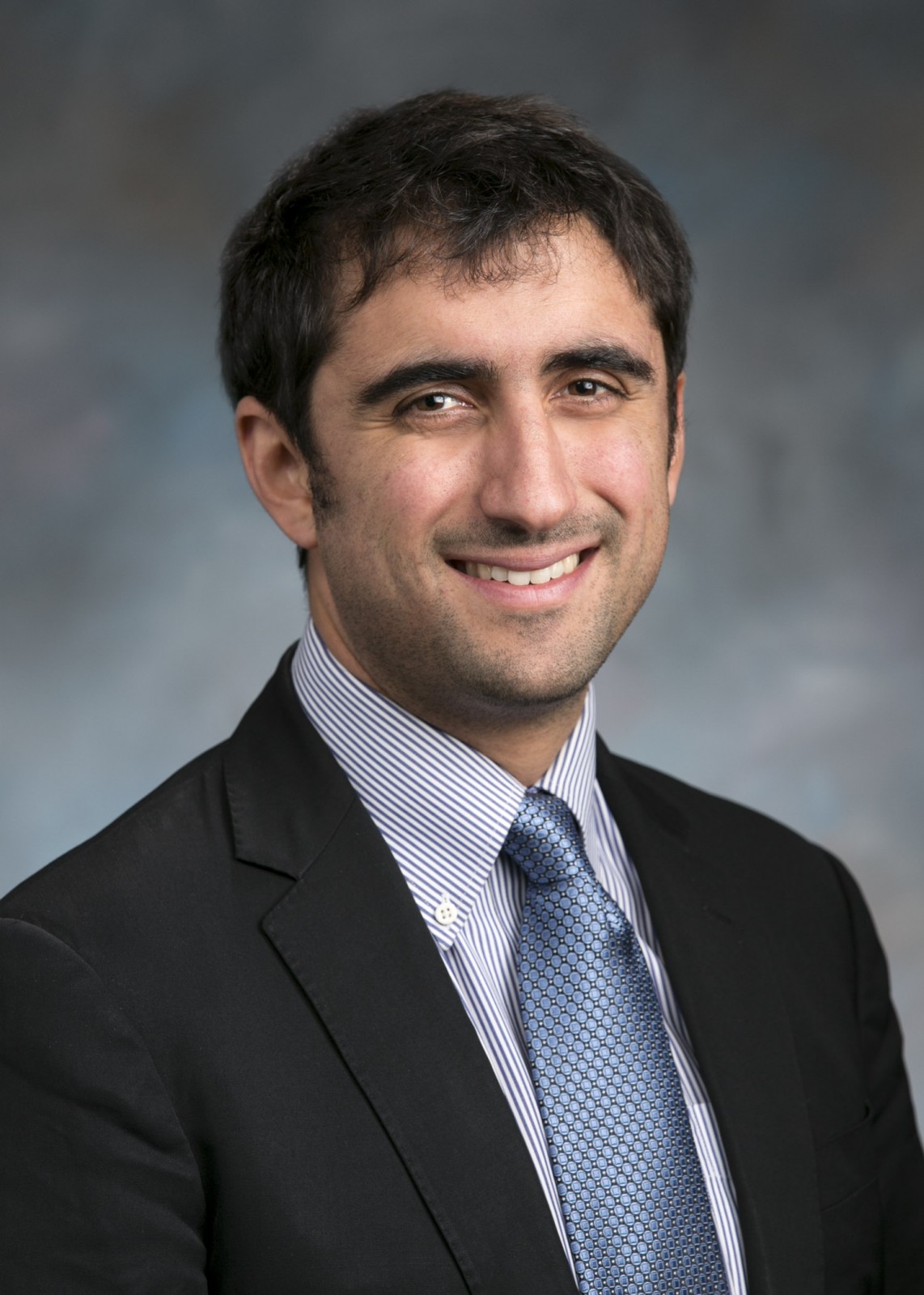 • seeking a strong legislative sponsor and strategist, and bipartisan support,
• addressing obstacles and resistance before the session begins, and
• "selling" a policy idea or bill through personal stories, facts and expert opinions.
It quickly became clear that everyone has a story that can humanize the need to improve policy, funding and understanding for mental health, substance abuse and chemical dependency treatment and/or suicide prevention. An energizing buzz filled the Grace United Methodist Church sanctuary as people shared their stories with each other
Insider advice

Telling your story can be emotionally exhausting, so it's important to reflect and do the work to tell it safely, said Stuber. Even after speaking in many different venues about losing her late husband to suicide, the experience is "always really difficult," she said. Forefront volunteers Debbie Reisert and Ricky Garcia agreed that it was challen
ging but rewarded to compress their stories of loss (Debbie) and suicide attempts (Ricky) into two-minute testimonies before legislative committees and later for media interviews. Stories like theirs contributed to the passage of three suicide prevention laws in three years.
Become a resource, advised two Olympia insiders: Rep. Brady Walkinshaw (D-43rd) and human services lobbyist Nick Federici. Legislators are generalists, said Federici, so they need reliable experts who can brief them on specific issues throughout the year.
Legislators have more time to learn and form relationships between sessions, back home in their districts, but Walkinshaw said personal contact—email, phone calls or brief office meetings—during the session still has an impact. Personalized messages receive a closer reading than organized email blasts, he said. Lauren Davis, Forefront director of campus and school programs and a policy expert in her own right, provided nuts and bolts tips in downloadable hand-outs on the legislative process and essential advocacy skills.
Working with media

The afternoon session on working with traditional and social media also emphasized the power of stories. Most often, mental illness is mentioned in connection with rare but dramatic violent events—only adding to the stigma and misunderstanding surrounding a diagnosis that affects one in four adults, said Sue Lockett John, Forefront communication coordinator.
Advocates can counter some of the ill-effects by making themselves available as experts on treatment, research or their own experiences, especially of hope and recovery, she said. They also can help by following—and sharing—best practices for safely talking about and reporting on people living with mental illness and those who have attempted or died by suicide. 
Pitch stories that appeal to journalists' drive for balance and relevance, said media insider panelist Wayne Lynch. In addition to his job as news director at Northwest Cable News, Lynch is active in professional programs to improve behavioral health and suicide prevention reporting. Cultivate relationships with reporters and assignment editors, and correct inaccuracies or inappropriate language, he said.
Drawing on her reporting experience at the Seattle Times and elsewhere as well as her role in helping develop the national Recommendations for Reporting on Suicide, panelist Melissa Allison encouraged loss survivors to be thoughtful about the details they reveal and to ask reporters to include suicide prevention resources in their stories.
Local, ethnic and specialized news outlets often welcome stories about individuals and events in their neighborhoods or interest areas, said Karen Rathe, who recently taught a University of Washington journalism capstone course, Community News Lab. Although the initial exposure may seem small, some stories get picked up and amplified online or by larger news partners, she added.
The story actually reported may feel very different from the one you told, according to Sarah Clingan, whose insider perspective was that of being interviewed for a USA Today special report on suicide and severe depression. The differences took her aback at first, she said, but it was worth the risk to spread the overall message that depression is treatable and life is worth living.
Social media offer virtually everyone the opportunity to advocate for change. UW instructor and active social media communicator Caley Cook closed out the training with advice for leveraging social media platforms:
• Establish a goal.
• Be brief and clear.
• Post regularly.
• Be authentic.
• Use visuals, video and links.
• Share something people want to see.  Humor and questions help them engage.
• Be careful about what you pass on.
Thank you to Grace United Methodist Church for donating use of its welcoming space, the speakers for sharing their time and knowledge, and many volunteers for contributing their efforts to the day's success. Contact Forefront at ffront@uw.edu with questions or requests for more information on advocating for behavioral health and suicide prevention.